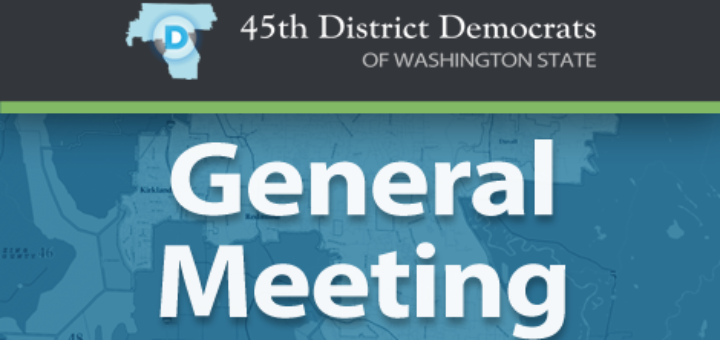 Updates from DelBene, Dhingra, Goodman & Springer + member votes on 10 items
Gov. Jay Inslee released a statement regarding the conviction of former Minneapolis police officer Derek Chauvin for second-degree murder, third-degree murder and second-degree manslaughter in the death of George Floyd.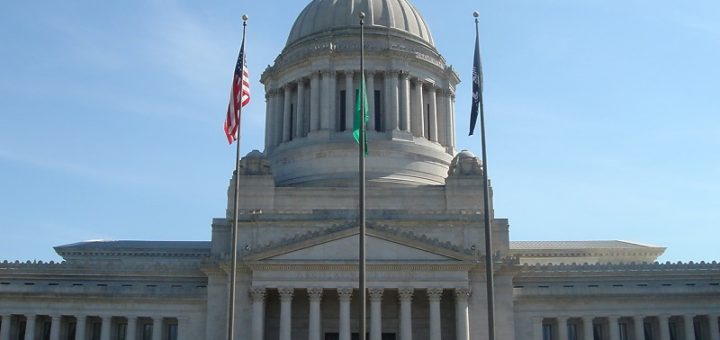 The 45th's Legislative Action Committee is actively tracking 19 bills across 8 different categories. See what they've come up with.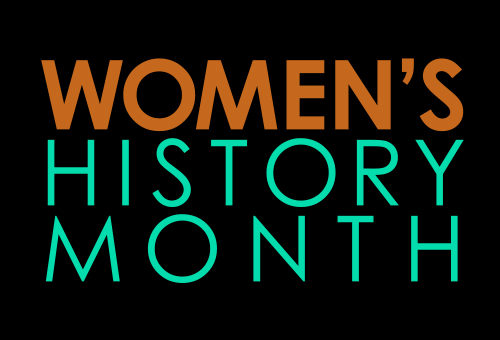 March is Women's History Month. There is much to celebrate – but still much work to do
Gov. Jay Inslee released a statement today in response to increasing and escalating acts of violence targeting Asians and Asian-Americans.