This category is shown on the home page (in the middle panel)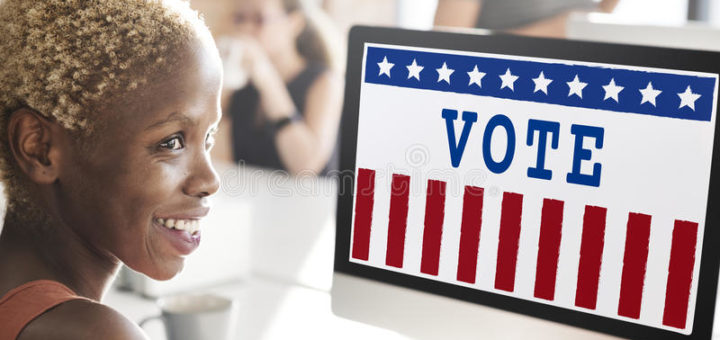 Our Endorsements For The
2023 Elections Are Here!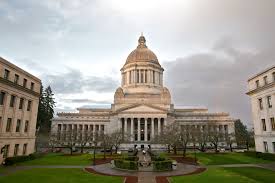 The 45th LD Democrats Legislative Action Committee is tracking the bills listed below. The first table contains the bills that are currently active, followed by the table of bills that did not pass the house of origin. For full, up-to-the-minute status, click on the bill ID. The Legislative Session Ends on April 23rd The House is voting on bills that the Senate has passed. Once they are passed by the house, they will become law. The status column will inform you when a bill has passed or failed. It will be updated daily until the end of the session....