Click here to download a printable copy of our Official Endorsement Guide
After today, please do not let 45 occupy any space in your head or your heart.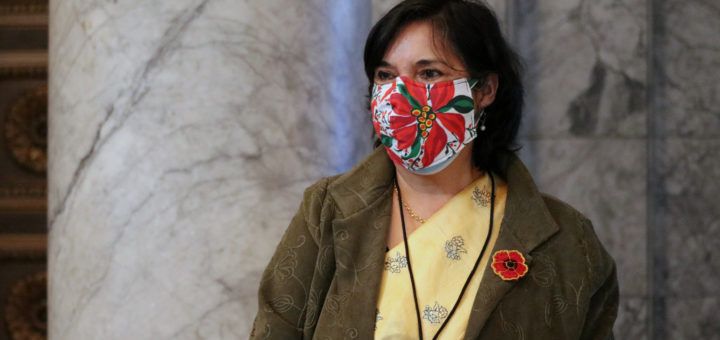 Thank you for attending our February general meeting; we had over 85 persons registered. Thank you to Dr. Jeff Tomlin of Evergreen Hospital for being our first speaker of the 2021 term. The talk was so informative. Please visit the Washington State Coronavirus Response page for accurate and up-to-date information on the COVID-19 pandemic. I wanted to remind everyone to please write/phone our Senators to pass the Equal Rights Amendment – the time is now – let us not delay it any longer. Also, please write letters/support/phone for SB 5182 – we all need to know these details to make...