You can support our Endorsed Candidates by signing up to phonebank with WA State Democrats!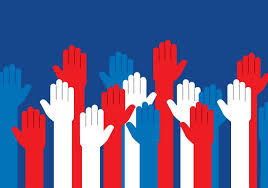 Here is the Letter of Intent form from Washington State Democrats that you can download and send. It must be received by May 11th, 5pm!
We've launched a live-updating hub of all the information we have regarding COVID-19, with answers to questions, important news, and everyday actions you can take to protect yourself, your family, and your community.