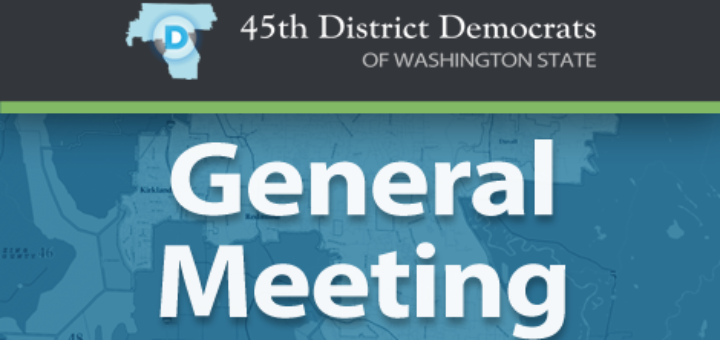 Updates from DelBene, Dhingra, Goodman & Springer + member votes on 10 items
Top Ten items that made me pause and reflect as Chair of the 45th Dems (in no particular order).
Gov. Jay Inslee released a statement regarding the conviction of former Minneapolis police officer Derek Chauvin for second-degree murder, third-degree murder and second-degree manslaughter in the death of George Floyd.