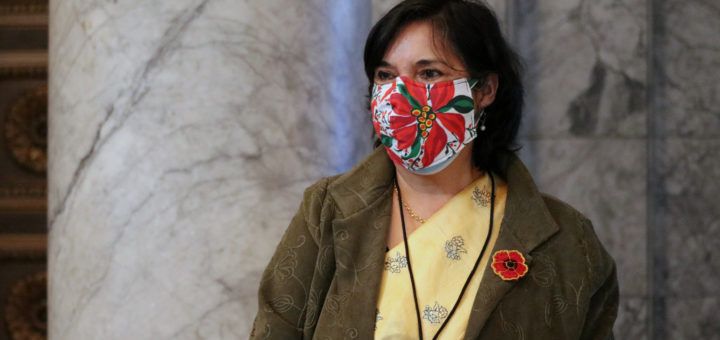 Together we have made great strides this spring. Let's stay focused and engaged as we move into summer primary season!
Join Patty Murray, Kim Schrier, and Manka Dhingra – and help fund the printed 45th Endorsement Guide!
Your 45th LD Endorsements Committee will be making 12 recommendations for endorsement at the General Membership Meeting on Wednesday, June 2 at 7pm.