The Platform Committee has started work on revising the 45th District platform ahead of the 2020 caucus.
You can read the resolution in its entirety here.
If you're wondering whether you should join the 45th's Platform Team, the answer is YES. You don't need to be an expert. Now is the time to get involved!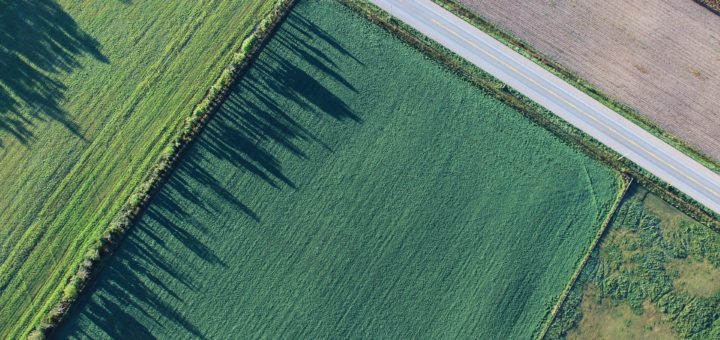 At our July 10th General Meeting, the 45th District Democrats voted unanimously to approve a resolution calling for amendment to Amend King County Adult Beverages Ordinance 2018-0241.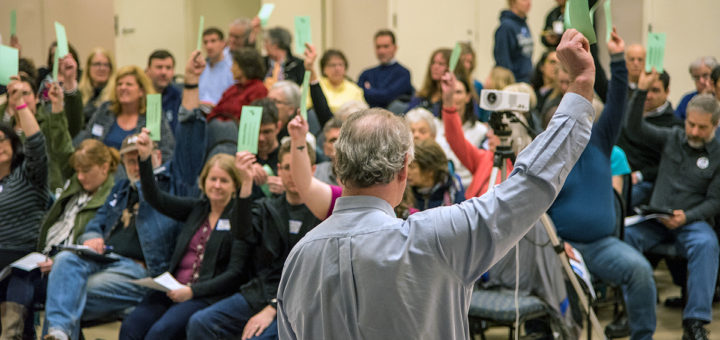 We've completed our endorsements process for 2019 and are ready to share the results!