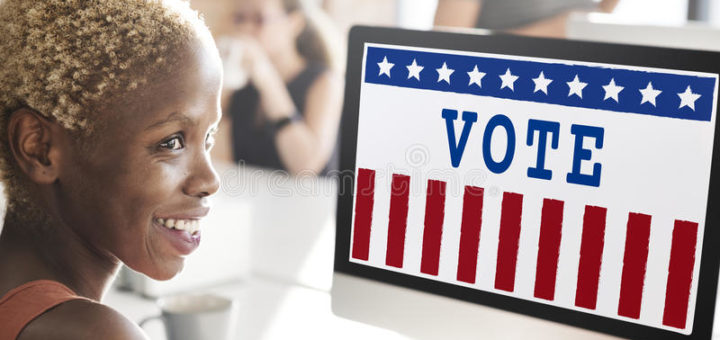 These are the official results for the 45th District Democrats' general election endorsements.
Read the 45th's endorsements for the November 2022 general election.
This year's General Election will be held on Tuesday, November 8, 2022. The election will be conducted entirely by mail…
Read on for Election dates, resources etc.
Steve Hobbs is a trusted leader with the cybersecurity and executive management experience that our state needs to stay ahead of threats to our democracy.
Join us in supporting his candidacy this year. Remember, ballots are due back by Tuesday, November 8th at 8 PM.