45th District Town Hall Meeting
February 22, 2020 | 11:00 AM

-

1:00 PM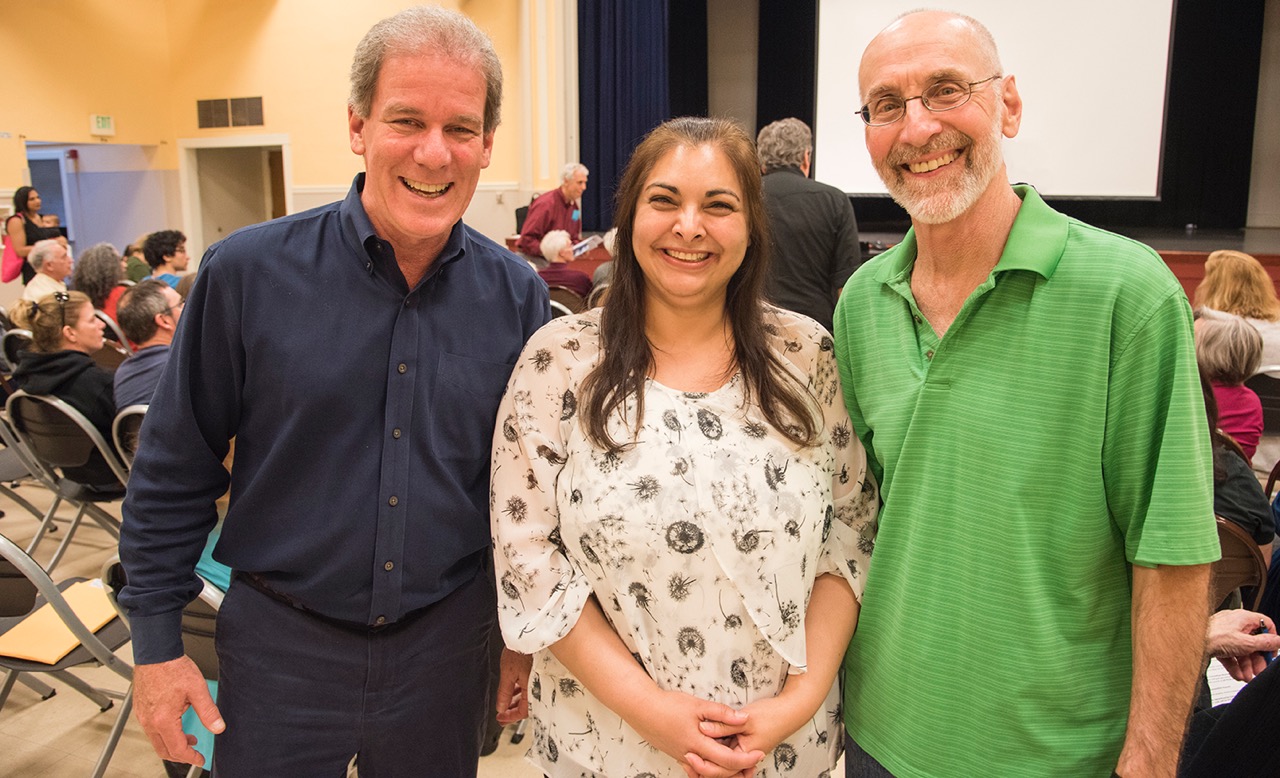 For those who live in the 45th LD, this is your chance to hear Sen. Manka Dhingra, Rep. Roger Goodman, and Rep. Larry Springer discuss the 2020 Legislative Session, priority legislation and issues important to the 45th.  They will also share the work of the Legislature's many standing committees, and the developing and passing bills that address the important issues we face in our great state of Washington.
These town halls give a focused opportunity for constituents to share our priorities, suggestions, and opinions as our legislators head into the final weeks of this session, ending March 12th.
This is the second of two opportunities to participate; one via conference call, the other in person. More info on the town halls here:  http://sdc.wastateleg.org/blog/2020/02/10/upcoming-town-halls/.