2019 45th LD Reorganization Meeting
January 9, 2019 | 7:00 PM

-

9:00 PM
Event Navigation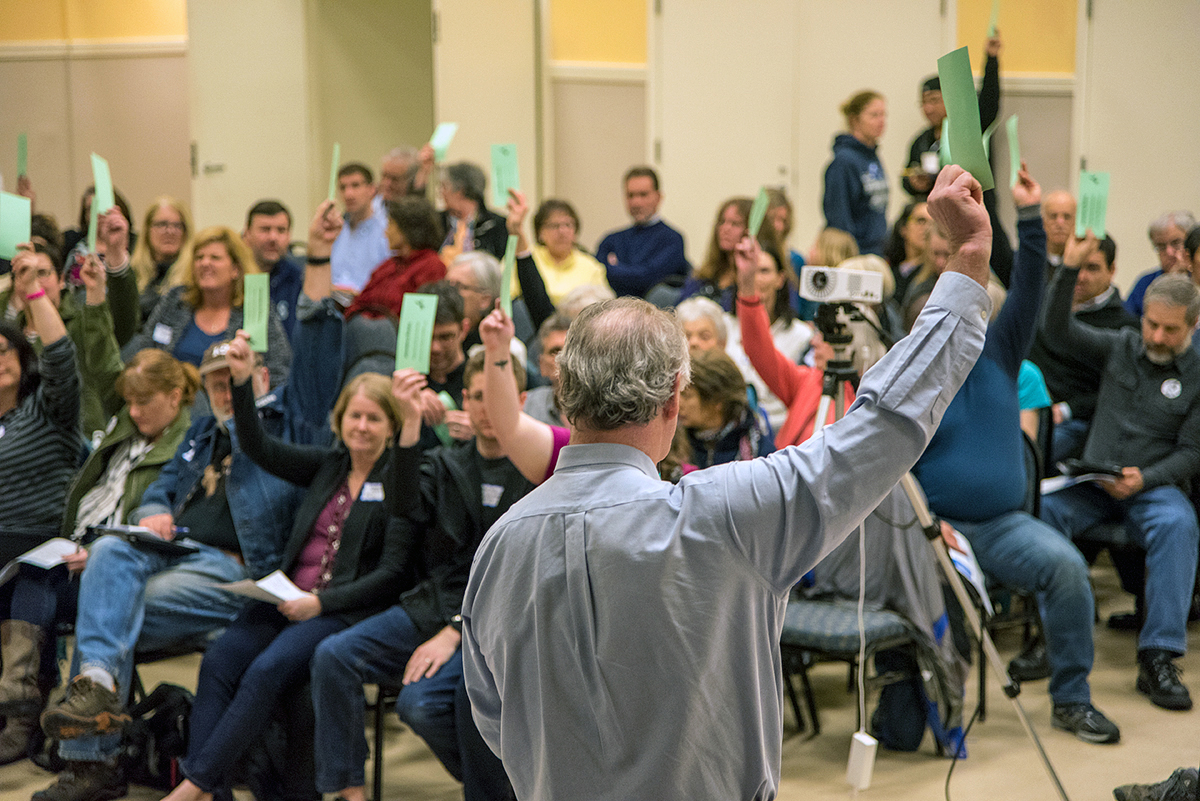 Join us as we reorganize the 45th District Democrats for the 2019–2020 cycle.
Local Democratic organizations like ours elect new leadership and appoint new committee chairs every other January at reorg meetings. We will also readopt bylaws.
If you've been thinking about getting more involved and steering the direction of the Democratic party, run for an officer position or appointment as a committee chair! 2019 is a big election year for cities, school boards, and other municipal races that don't have the resources of the big state and federal campaigns. It takes a lot of dedicated volunteers to get local progressives elected and help build the bench, so we need more people like you!
All Democratic PCOs within the 45th are asked to be present for this meeting. Members in good standing of the 45th may vote for some positions, but not all.
View the meeting agenda (coming soon).
Learn more about the leadership team positions.
Find out what to expect at a reorg and how you can help (coming soon).
Candidates have declared their intention to run for the following positions:
Chair
First Vice Chair
Second Vice Chair
State Committee Members (2 positions)
King County Democratic Central Committee Representatives (2 positions, must be different genders)

Benjamin Berry
Annette Hamilton

King County Democratic Central Committee Alternate (2 positions, must be different genders)
King County Young Democrats Representative
King County Young Democrats Alternate
Treasurer
Secretary
Committee chairs will also be appointed after the reorg. The following candidates have declared for those positions:
Budget and Finance Committee
Bylaws and Rules Committee
Communications Committee
Data Management Committee
Endorsements Committee
Events Committee
Fundraising Committee
Labor Relations Committee
Legislative Action Committee
Membership Committee
Outreach Committee
PCO Support Committee